PTTGC's Sustainability Journey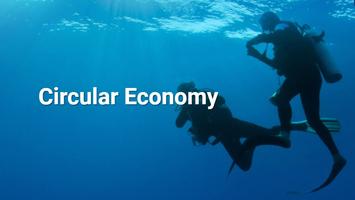 By Stephen Siu-Fung Ko
Advisor to Executives
PTT Global Chemical PCL.

The principles of the "Circular Economy" are the foundation for PTT Global Chemical (PTTGC) sustainability efforts. The company strategically focuses on the circular economy throughout our value chain. From initial design to end use, PTTGC aims for the highest efficiency in the use of all our products, For example, no effort is spared on developing solutions with better ecological performance over the lifecycle of plastic products in the value chain. Upcycling the Oceans,Thailand, our flagship project, restores natural marine resources by collecting plastic waste from the sea and upcycling it into fabrics.This upcycling approach encourages sustainability while reducing environmental impact.
Our speaker today, Stephen Siu-Fung Ko, Executives Advisor at PTT Global Chemical PCL, will put all this into the context of strategic sustainability.
VENUE: Room 521 (5th floor), Sasin Graduate Institute of Business Administration 
COST: THB500, includes lunch (THB300 for Sasin Alumni and Net Impact members),
free for Sasin students, staff and faculty, complimentary of CREATE
Free membership: www.netimpact.org/chapters/bangkok-professional
RSVP: http://scsmtalksep2017.eventbrite.com