We are happy to announce the start of our
Sasa Patasala Building Renovation Project
. These renovations will cover most of the 1
st
and 2
nd
floors and will also affect all seven elevators (elevators will be replaced on a rotating basis during the coming months). These significant and extensive renovations will help us create an exciting, new
Sasin Experience
for all of our stakeholders! 🚧 The overall renovation period is approximately
4-5 months
. We will do our best to limit the amount of noise and disruption caused by the renovations but please be prepared for some minor inconveniences during the coming months. 🚧
Please note: the front main entrance of the building will be closed from Tuesday, September 1st.
🚧
Please access the building via the street-level entrance (20 meters from the car park entrance – on the left) or use the entrance on the P1 floor of the car park building (see below picture)
. You can enter the parking building as usual, but the outdoor parking area in front of the building will no longer be available.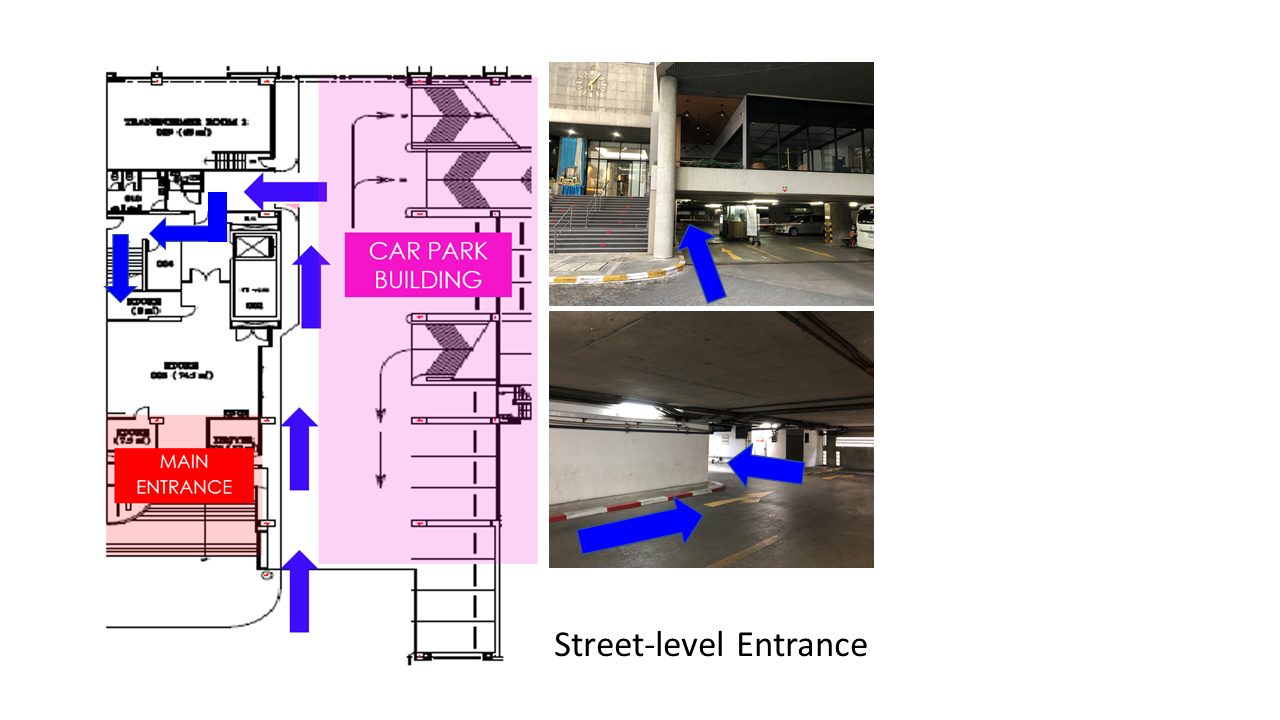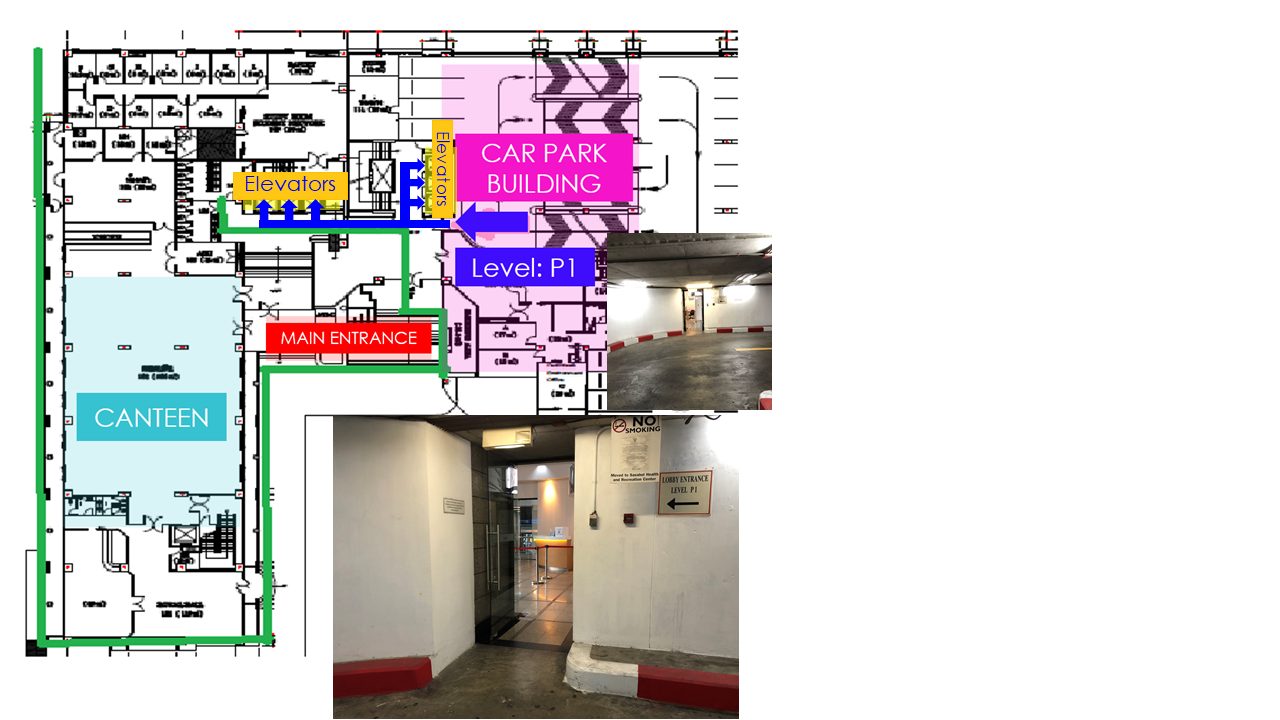 🚧
Sasa Canteen is now closed
. You can go to Sasa Cuisine Restaurant at Sasa International House (Sasa Nives) for dining, or explore some of the great places to eat around Sasin! We apologize for any inconvenience and we thank you for understanding. We hope you will look forward to our new dining options when the renovations are completed!
You might be interested in...