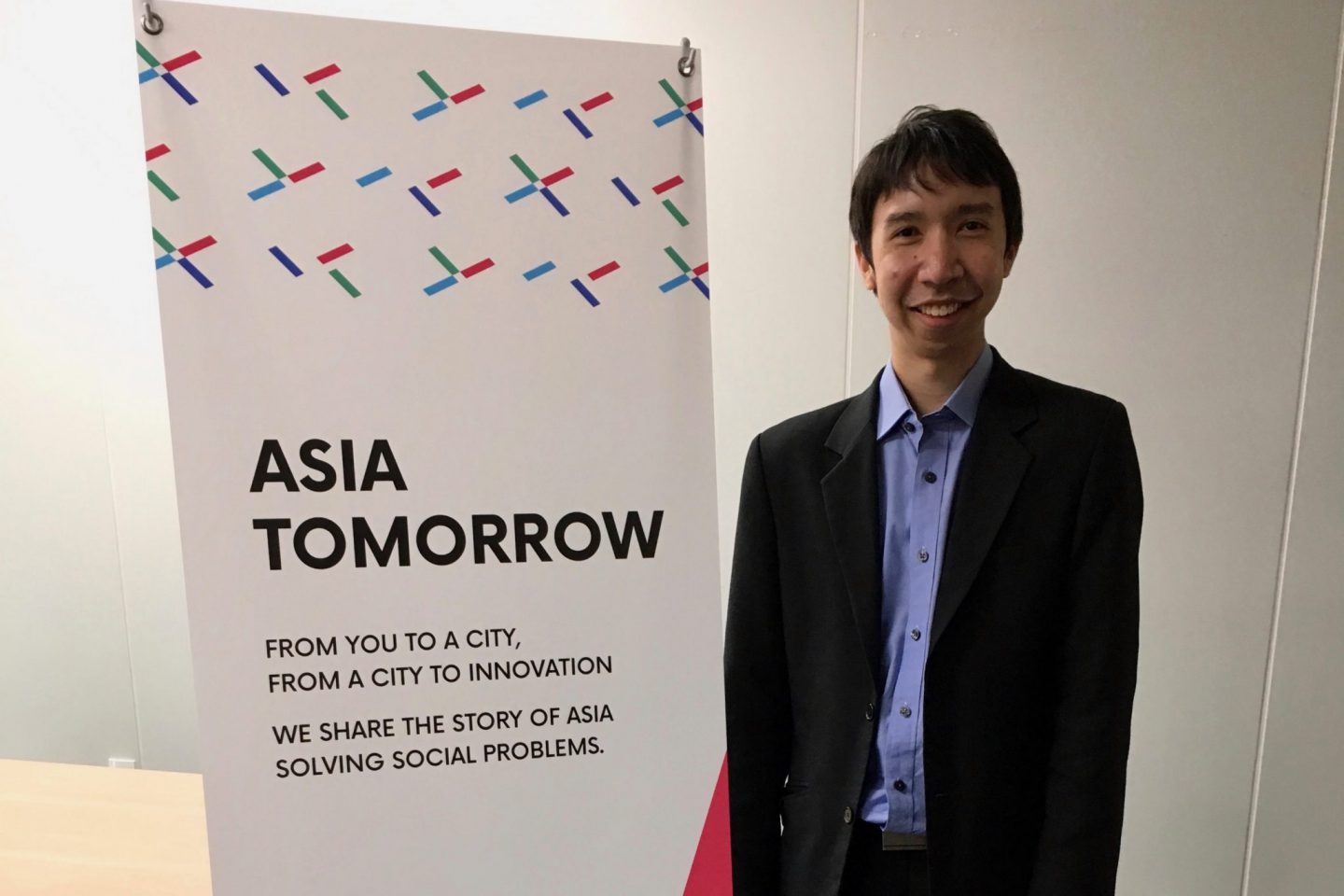 On 12 September 2018, Vasu Srivibha, SEC's Project Manager and Senior Researcher spoke about Thailand's Entrepreneurship and Social Innovation landscape at the Asia Tomorrow Forum in Seoul, South Korea.
The Asia Tomorrow Forum is designed to facilitate effective discussions and sharing of experiences from company builders, incubators and accelerators, and intermediaries for social enterprises and ventures in Asia.
Vasu was invited to share Sasin's vision and mission and to join in a discussion with leading social innovation company builders, incubators and accelerators across Asia. The panel discussion was attended by South Korea's impact investors, government agencies, professors, entrepreneurs, and students.
You might be interested in...