Sasin Entrepreneurship Center at Sasin Graduate Institute of Business Administration of Chulalongkorn University collaborates with ecommerceIQ – ASEAN's leading market research firm specializing in online retail -s to provide a curriculum for ecommerce professionals to become the next batch of digital leaders, The Leadership Ecommerce Accelerator Program (LEAP).
"As the leading business school in Thailand, Sasin always aims to equip its students and alumni with the latest knowledge to drive success. With ecommerce and technology disrupting many industries, we've partnered with ecommerceIQ to offer our students the opportunity to thrive in this fast-growing space," said Nick Pisalyaput, Co-founder of the Sasin Entrepreneurship Center. The 10-week English curriculum is scheduled to begin on September 9th 2017 and will take place at Sasin. For more information, or to apply for the program, please contact https://ecommerceiq.asia/leap-ecommerceiq-sasin/ or Surasit at surasit.sachdev@sasin.edu or 083 916 3158.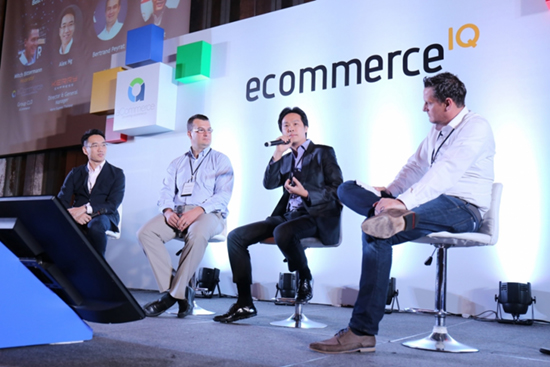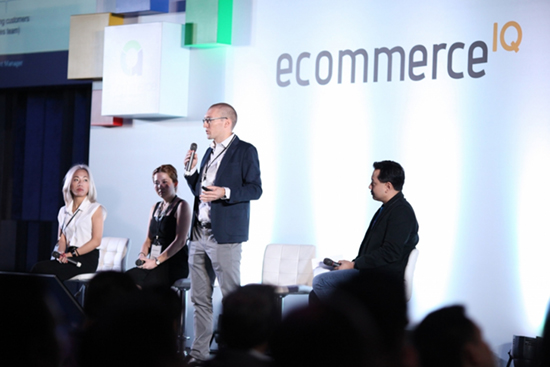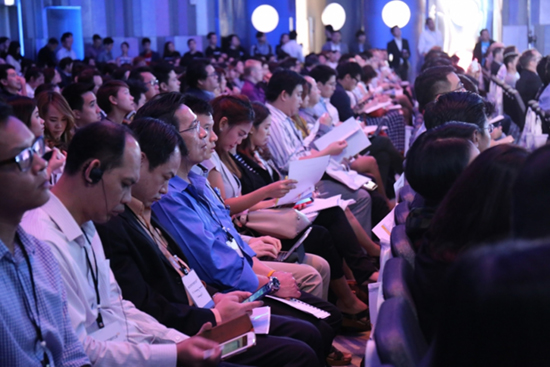 You might be interested in...